The Psychodahlias have landed ........ led by Jim Penfold singer/songwriter and former frontman of The Hollywood Killers on vocals/rhythm gtr .....along with Don John East (bass gtr) Simon Beard (lead gtr) Marti Atkins (keyboards) and Keef Harrison (drums/percussion) ...... and Niki and Lu Lu (The Psychodahliettes) on backing vocals.
The band formed in Jan 2023 and the first 2 singles 'What Do I Know' and 'Persian Sails' were released this summer. A new single 'I Can't Breathe' was released earlier this month. All tracks are available to download/stream on all platforms.
The band are playing their first London gig next Sunday afternoon at the Dublin Castle, Camden (see below for details)!
 They are currently in the studios recording their debut album 'Flower Power' and are planning various festival dates in 2024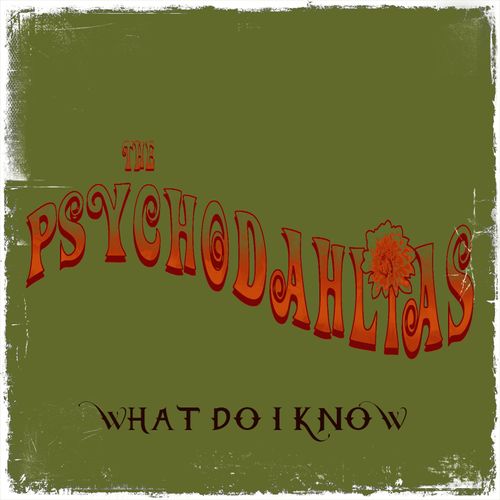 Tracks available to download and stream on the music page